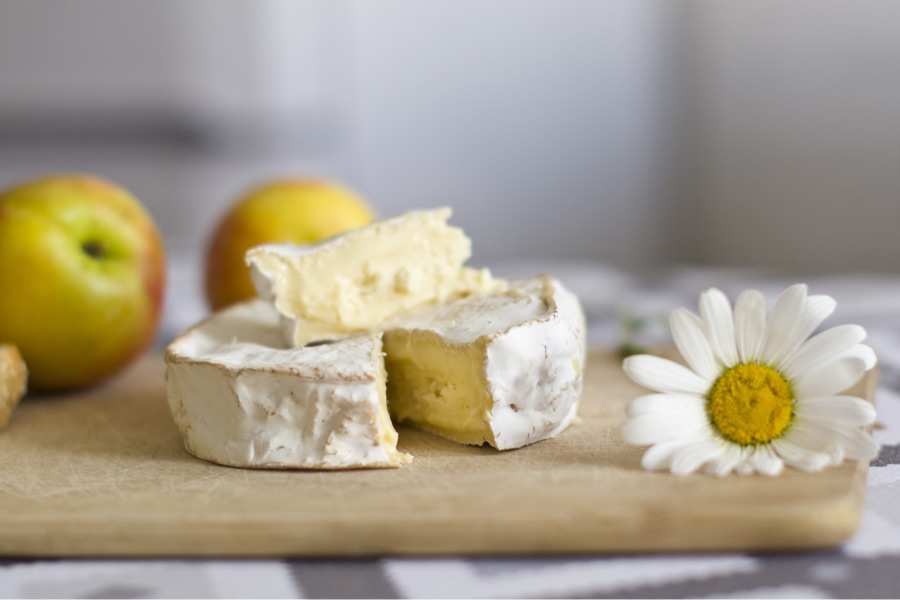 You've probably heard the saying "you are what you eat." It should come as no surprise that what you eat can also have an effect on your smile. Yes, super-sugary treats can lead to cavities and certain drinks like tea and coffee can leave stains, but let's look to the positive side! Did you know that there are foods that can actually help your smile stay healthy and bright? Here are a few!
Cheese Please!
Who said healthy foods don't taste good? Cheese happens to be both delicious and good for your teeth! That's because it's full of phosphorus and calcium which support healthy teeth. It also stimulates saliva production, which is a positive since saliva washes away bacteria and acid that can lead to cavities.
An Apple a Day
Apples are another tooth-friendly food. Not only are they packed with nutrients, but since they're a particularly fibrous fruit, they actually work to clean your teeth. Some people even like to call them nature's toothbrush. (But please don't replace your daily toothbrushing with an apple!) Sliced apples are a smart replacement for other snacks like candy. And they are also a great snack to pack along when you are out and about.
Who Wants Some Strawberries?
Strawberries contain something called malic acid, which can help remove discoloration on teeth. On top of that, they're packed with vitamin C which can support your teeth and gums. Like apples, they also offer a better-for-you alternative if you have a sweet tooth.
Promoting Healthy Smiles in Corvallis, OR
If you need more help achieving or maintaining a bright, healthy smile, Corvallis Dental Group is there for you. Contact us today to set up an appointment at our family-friendly office and we can see what your unique smile situation is and what we can do to improve it. For example, routine dental cleanings and teeth whitening treatments are just two of our offerings that can give your teeth a boost!