Natural-Looking Porcelain Veneers in Corvallis, OR
Traditional veneers are extremely thin shells made of porcelain that are designed to look like straight, white, natural teeth. If you've always wanted a perfect Hollywood smile, porcelain veneers are one of the best ways to achieve brighter, more uniform teeth! If you're interested in learning more about porcelain veneers or scheduling a consultation with our team, please give our office a call or submit a message using our virtual contact form.
Schedule Consultation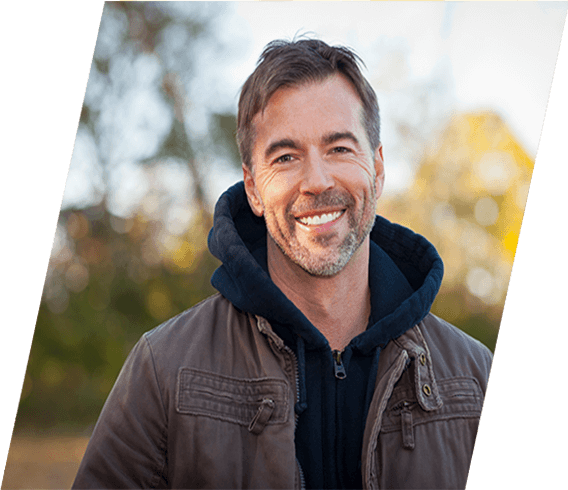 Are porcelain veneers permanent?
Porcelain veneers are considered a permanent treatment. To make traditional veneers fit over the teeth comfortably and look as natural as possible, some of the enamel has to be removed from each tooth. Once tooth enamel is removed, the teeth lose their natural layer of protection from tooth decay, so they must be protected by porcelain veneers from that point forward. Since veneers are permanent, we work with patients to ensure that their veneers are the exact color, size, and shape that they want, so they will have their perfect dream smile for many years to come.
What are the benefits of porcelain veneers?
Veneers are both a cosmetic and restorative option. When a patient needs one or more front teeth replaced, veneers can be designed to appear more natural than other dental restorations like dental crowns. For patients who want a complete smile makeover, porcelain veneers allow them to customize their ideal smile from scratch. Porcelain veneers can be used to enhance the cosmetic appearance of:
Chipped and broken teeth
Worn down or damaged teeth
Severe tooth discoloration
Misshapen or too-small teeth
Gapped teeth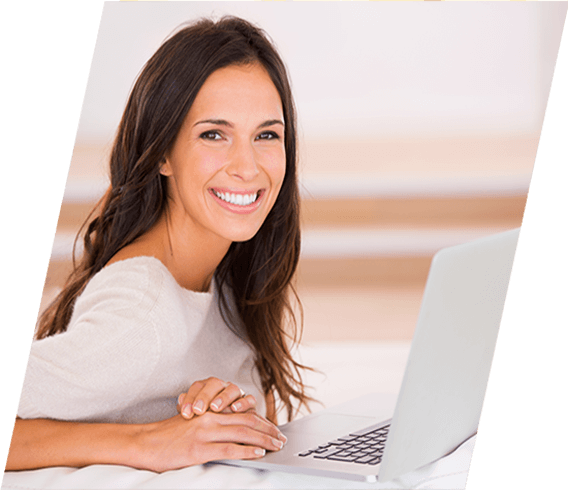 How long do porcelain veneers last?
Porcelain veneers typically last between 10 and 15 years, but they can last longer when treated well. It's important to take care of veneers just like you would your natural teeth, by visiting the dentist regularly and maintaining a thorough oral care routine. We also recommend using a mouthguard when playing aggressive contact sports and using a nightguard if you know you grind your teeth at night. There are no food restrictions with veneers; a general rule of thumb is to simply not chew anything with them that you should not chew with natural teeth, like ice and hard candy.
Have a question or concern for our team? We look forward to hearing from you!
Contact Us