Patient Resources
At Corvallis Dental Group, our focus is on providing patients with productive, pleasant, and convenient dental visits. As comfortable as our office is, we understand that most patients lead busy lives and want their dentist appointments to be streamlined and efficient. Below are some of our virtual resources that you can use to quickly find the information you need. If you have any questions or want to learn more about our office, please don't hesitate to contact our front office team.
CONTACT US
New Patient Information
New to our practice? To make things more convenient, we welcome you to fill out your new patient forms online before attending your first appointment. Otherwise, please plan to arrive 10 to 15 minutes early to fill out your forms in our lobby. If you have dental insurance, please bring your insurance card with you to your first appointment as well.
If you still need to schedule your first visit with us, please fill out our virtual contact form or give us a call at 541-754-6116, and we will be happy to help!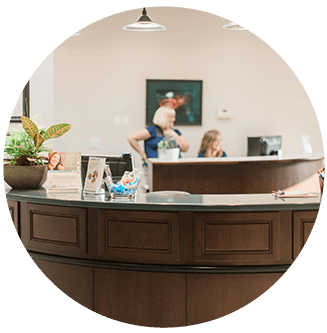 Financing Information
Finding affordable dental care is just as important as finding convenient, high-quality care for many patients, which is why we strive to offer a wide range of financing options. We are an insurance-friendly practice and accept many popular insurance plans. We also accept payment plans through CareCredit®, which break up the cost of treatments into monthly payment plans. If you have any financial questions or concerns for our team, please don't hesitate to bring them up with us.
Patient Financing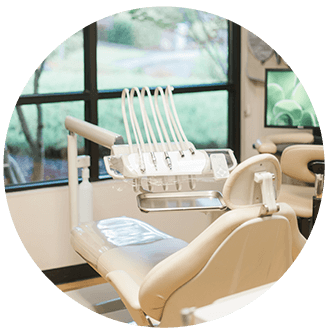 Testimonials
At our office, we strive to give our patients the best quality of care the moment they walk through our door. Feel free to take a look at the testimonials that our patients have written for us. If you're a current patient of ours and would like to share your great experience, we would love to hear your thoughts as well!
Our Testimonials
Our Blog
Did you know that we have a blog that we frequently update? Every month we add an informative new post to our dental blog. This outlet allows us to cover a wide range of topics and go in-depth on different subjects that patients may want to know more about. Everything from tips for reducing tooth decay to dealing with dental emergencies to common questions about clear aligner therapy is outlined in our blog. Part of our mission is educating patients on dentistry, and our dental blog helps us do just that!