Family Dentist in Corvallis, OR
As a family-owned and operated dental practice, we know how important taking care of the family is. If you've been searching for family dentistry practices near you, be assured that our team at Corvallis Dental Group is happy to be your family dentist in Corvallis! To learn more about the services we offer or to schedule an appointment for your family, contact our office!
CONTACT US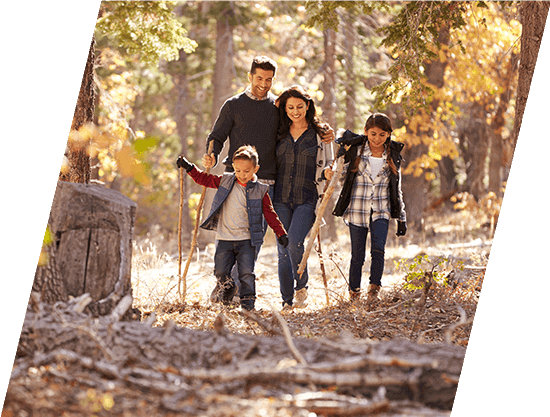 Can my whole family make an appointment at the same time?
One bonus of family dentistry is that you can set an appointment for the entire family at once. While it may not be at the same time due to the service, we can set up appointments back-to-back. That way, each family member can get seen during the same visit. Our office has a warm, welcoming atmosphere and many amenities that can keep you and your family members comfortable and entertained during the duration of the visit.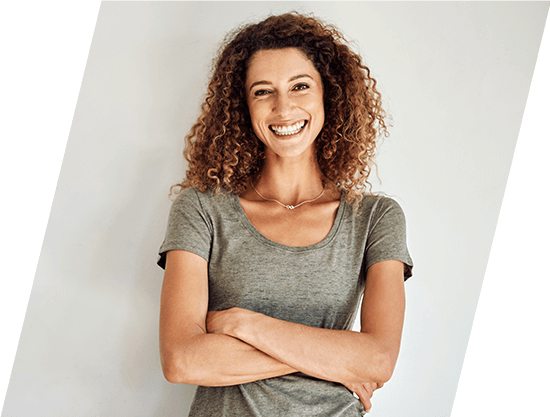 Is a family dentist the same as a general dentist?
A family dentist offers the same services as a general dentist. While they are the same services, a family dentist specializes in dental procedures and practices for all ages. Instead of having a specific dentist for yourself and one just for your child, you can all go to the same dentist for care. If you are looking for a Corvallis family dentist, or a general dentist in Corvallis, OR, we offer the same comprehensive services to everyone!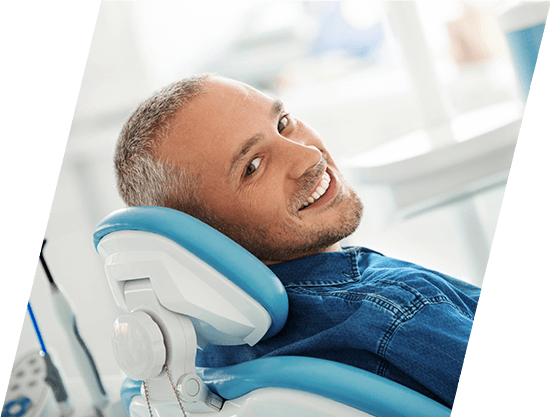 What can a family dentist do for my family?
A family dentist can reduce having to make back and forth visits as visiting multiple dental offices can be a stressor. When the family dentist is in one location, it's easier to keep up with regular visits. Not only will your family benefit from the convenience, but this gives us a good idea of the oral health of the entire family and patterns that could evolve! As a family dentist, we can address any oral health issues and exams at every stage of life, even from your child's first dental visit to the day they decide to go off to college!
Schedule a Consultation