Clear Dental Aligners in Corvallis, OR
If you've been thinking about pursuing orthodontic treatment for what feels like forever, we'd like to invite you to schedule a consultation with our team. Corvallis Dental Group offers discreet and affordable orthodontic treatments through Invisalign® and ClearCorrect that can give you a straighter smile in no time. Schedule your appointment today!
GET IN TOUCH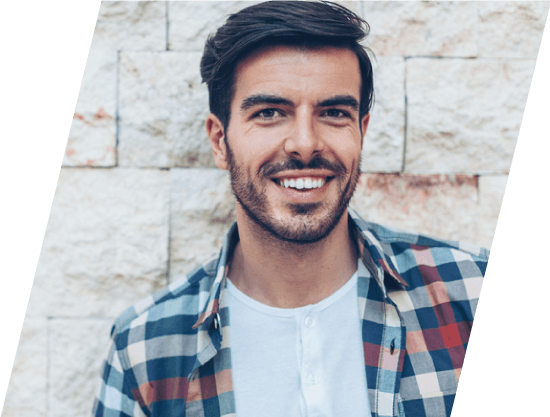 How long does it take for aligners to straighten teeth?
The average treatment time for clear aligner therapy is around 12 to 18 months. For some patients, their treatment time is closer to six months and for others, it can be closer to 24 months. Fortunately, the treatment time for clear aligners tends to be faster than traditional braces. Your dentist will be able to give you an estimate for how long your specific treatment plan should be.
Do aligners hurt?
It's completely normal to feel a little pain or tenderness for a few days after you begin wearing aligners for the first time and when you throw away an old aligner and start wearing the next one in the series. However, it shouldn't be painful to the point where over-the-counter pain medication or an ice pack can't provide relief. Applying dental wax to the parts of the aligner that are causing discomfort can also help you get used to your new aligners. If you are still experiencing a significant amount of pain after a week or so, let your dentist know.
What is the difference between Invisalign and ClearCorrect?
Invisalign and ClearCorrect are both excellent options for patients who want to discreetly straighten their teeth using clear aligner therapy, and they work especially well for patients with mild to moderate orthodontic issues that want fast results.
There are a few key differences between the two, for example, ClearCorrect aligners are made of a thinner material, and some patients say they feel more comfortable. Invisalign utilizes modern, patented technology to move teeth quickly and effectively. If you are struggling to decide which treatment will be best for you, our team will be more than happy to assist.
Schedule Your Consultation