Wisdom Teeth Removal

in Corvallis, OR

Wisdom teeth are the third set of molars, and oftentimes, they can cause dental problems when they come in. To help you avoid these issues, we can provide wisdom teeth removal from our dental practice in Corvallis. Our knowledgeable team will ensure that you're kept completely comfortable throughout the surgery so you don't have to worry about a thing. If you think you need wisdom teeth removal, schedule a consultation at our local office today!

CONTACT US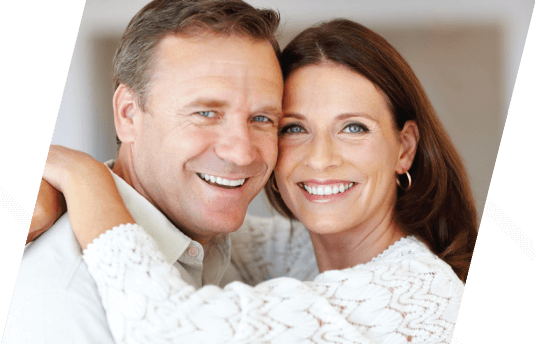 When Do You Need Wisdom Teeth Removal?
Not everyone needs to get wisdom teeth removal. We'll only recommend wisdom teeth surgery if it looks like your wisdom teeth are going to harm your dental health. For example, they might not be able to erupt fully, which could cause you pain and lead to infection. They also could be coming in at an angle, which might cause crowding with your other teeth or push your nearby teeth in such a way that they become misaligned.
If you have one of these situations on your hands, it could be better for you to just get the wisdom teeth removed completely so you don't end up spending more time and money down the road trying to fix problems they've caused.
About Wisdom Teeth Removal Surgery
Before your wisdom teeth removal procedure, our team will take X-rays to see the exact location and position of your teeth. That way we can plan how to effectively remove them. During the procedure, we'll numb the area with local anesthetic. If you chose to get it, we will also administer dental sedation. It's our priority to keep you at ease throughout the whole treatment.
Affordable Wisdom Teeth Removal

in Corvallis

Are concerns about cost making you hesitant to go through with the procedure? We want to make wisdom teeth removal as affordable as possible so people don't have to jeopardize their health to save their budget. Our Corvallis dental office accepts insurance and has financing to help keep your dental costs down. To learn more about either, you can visit our financial page or contact us directly.

Schedule Your Appointment