The Dentist Kids Love in Corvallis, OR
From our family to yours, we invite you to bring your little ones in for their dental treatments. As parents ourselves, we know that getting your child excited about visiting the dentist can be difficult. However, our friendly team goes above and beyond to make sure your kiddo has a fantastic experience and looks forward to seeing us again. We love to show children that taking care of their smiles is rewarding and even fun, too!
Check Out Our Office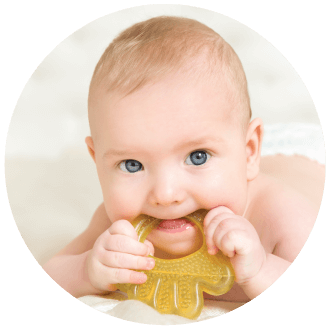 Your Child's First Visit
The American Association of Pediatric Dentistry and American Academy of Pediatrics recommends that your child have their first visit by their first birthday or when their first baby tooth erupts. Their initial visit allows us to set a benchmark for your child's oral health moving forward. During this visit, we'll give you all of the information you need to take care of your child's teeth and gums.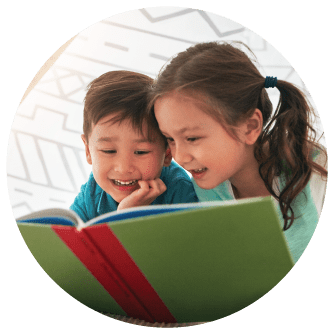 Kid-Friendly Atmosphere
We have our practice stocked with amenities that kids of all ages will love. They might actually want to come back and see us thanks to our:
Cavity-Free Club
Kids' Play Area
Books, Toys & Games
Prizes
& More!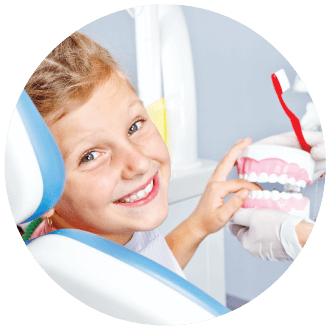 We Love Little Smiles
Our dental team is comprised of a wonderful group of people, many of whom are parents themselves. Our passion for fostering healthy smiles doesn't have an age limit. We love kids of all ages and aim to be the friendly faces that your child comes to know and love. We have extensive experience taking care of little smiles and do our best to help kids feel at ease and comfortable while they're here. If your child is feeling nervous about their dental visit, we completely understand! That's why we work with a gentle touch, make their appointment interactive, and use kid-friendly terms that they can understand.
Schedule Your Child's Appointment