Restorative Dentistry in Corvallis, OR
Sometimes life can take a toll on our smiles. If your smile needs a little extra TLC, we provide judgment-free restorative care to get your smile back up and running in no time at all. Our goal is to help patients achieve healthy, fully functioning smiles that look as great as they feel. From damaged to missing to decayed teeth, we've got you covered. Contact our office to schedule your consultation!
CONTACT US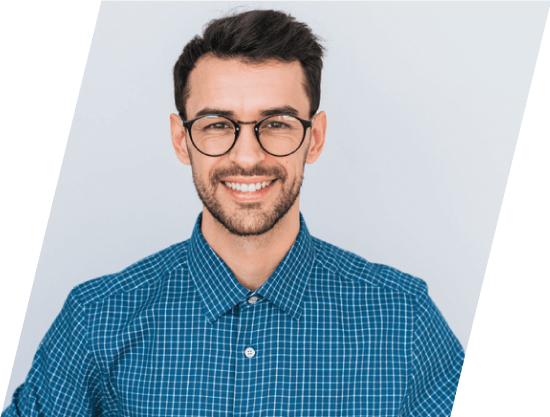 Tooth-Colored & Silver Fillings
After decay removal, there's often a cavity or misshapen area left behind. To fix it, we utilize tooth-colored or silver fillings to reshape the area of the tooth and protect it from bad bacteria and decay in the future. Tooth-colored fillings blend in with the natural shade of your tooth, which makes them more subtle, especially when a prominent tooth needs a filling. Silver fillings are very durable and often the more cost-effective option. You can choose between tooth-colored and silver fillings depending on your smile needs, lifestyle, and budget!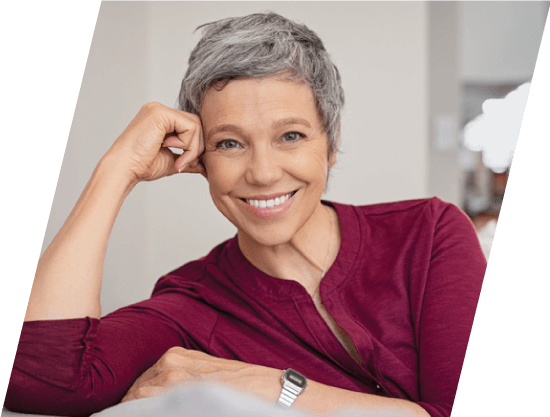 Crowns are a versatile restoration that can be used for both aesthetic and restorative purposes. They are tooth-shaped caps that completely cover an existing tooth for a variety of reasons. Dental crowns can be used to fix:
Correct Severely Discolored Teeth
Cover Cracked, Chipped & Misshapen Teeth
Replace Missing Teeth with Implants or Bridges
Strengthen Teeth After Root Canal Therapy
Support Weakened Teeth
Learn More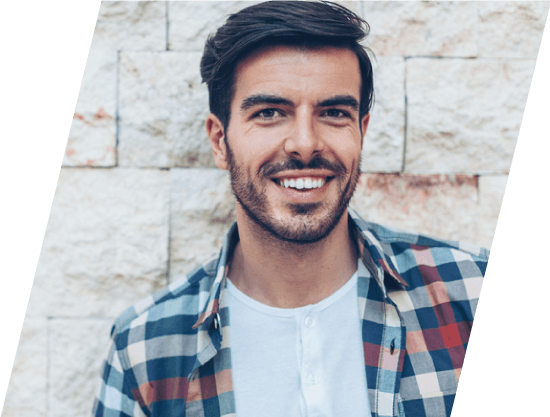 Bridges are comprised of two dental crowns on each end with false teeth resting in the middle. As their name suggests, bridges "bridge" the gap in your smile. Whether you're missing one tooth or multiple teeth in a row, the crowns will attach to existing teeth or implants on either side of the space and the replacement teeth will fit snugly into the gap. Bridges can give you a complete, beautiful smile.
Learn More
We offer custom-made dentures to replace full and partial arches of teeth. Dentures have acrylic, gum-colored bases with replacement teeth attached. They're designed to resemble a natural set of teeth, so most people won't be able to tell that you're wearing dentures! We offer traditional dentures that sit snugly on the gumline with the help of denture adhesives. We also offer denture stabilization, which means we can modify your dentures to attach to existing dental implants.
If you are going through the dental implant process, we can work hand-in-hand with your oral surgeon to create your custom tooth restorations. After your dental implants are placed, our team will work with you to design your replacement teeth, including their shade, shape, size, and overall appearance. We can make natural-looking, custom-fitted crowns, bridges, and dentures to attach snugly to your implants and replace your missing teeth!
SCHEDULE YOUR RESTORATIVE CONSULTATION