Modern Dental Crowns in Corvallis, OR
At Corvallis Dental Group, we offer a wide range of restorative treatments to repair our patients' smiles and boost their oral health. One of our most popular restorative services is dental crowns. Crowns are a diverse restoration that can treat a variety of dental issues. They're designed to resemble natural teeth so they blend in seamlessly with the smile to give you a smile that looks and feels great!
CONTACT US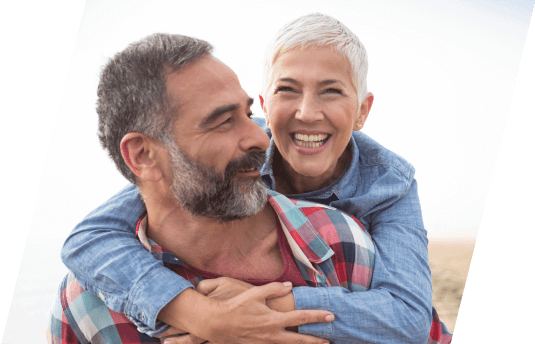 What Are Dental Crowns?
Dental crowns are caps that go over teeth. They are designed and shaped to look like real teeth and create a protective barrier between your damaged tooth and anything that could cause further damage. Crowns are an extremely versatile tooth restoration because they can be utilized for a variety of scenarios from protecting cracked or broken teeth to replacing missing teeth with implants.
The Purpose of Crowns
Wondering if crowns are right for you? Here are just some of the many dental issues that they can fix:
Cracked, Chipped & Misshapen Teeth
Discolored Teeth
Missing Teeth
Weak Teeth
If you have any of the above dental problems, please call our office to book a consultation to see if crowns are the best treatment option for your smile!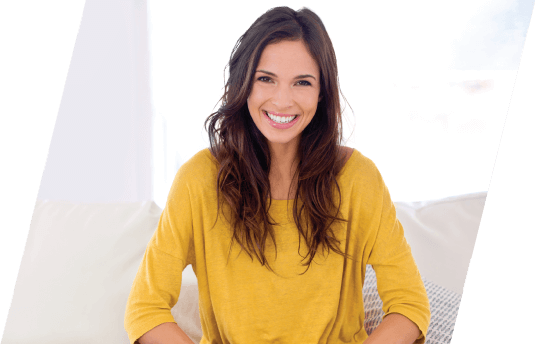 How Long Do Crowns Last?
Crowns are a durable, long-lasting restoration that can last anywhere from 10 to 20 years to even longer with proper care. By upkeeping a proper oral hygiene regimen—brushing and flossing daily—and attending your biannual dental visits, you can keep your smile and your crowns in great shape!
The Cost of Dental Crowns
The price of crowns varies on a case-by-case basis. At your in-person consultation and exam, Dr. Greyslak will be able to provide you with an accurate cost breakdown based on your individual needs. We'll also go over our flexible payment methods to help find a financial path that makes the most sense for your budget!
Schedule Your Appointment