A Dental Office Built For You
Our office has a warm, welcoming atmosphere and is filled with a wide array of amenities to keep you comfortable and entertained throughout your visit. From the youngest member of your family to the oldest, we have something for everyone. We aim to create a safe space for you and your family to get the quality dental care you need and deserve. Isn't it time you looked forward to going to the dentist?
CONTACT US
The Dental Home of Your Dreams
Our office is a place for you and your family to receive the care you need and deserve. Our entire office was designed with your needs in mind. Here are just a few of the amenities and conveniences we supply:

Convenient Location

Sedation
Dentistry

Blankets
& Pillows

Office-Wide
Internet Access

Essential Oils
Aromatherapy

Massaging
Dental Chairs

Music
Headphones

Private Treatment
Rooms

Beverage Bar

Kids' Play Area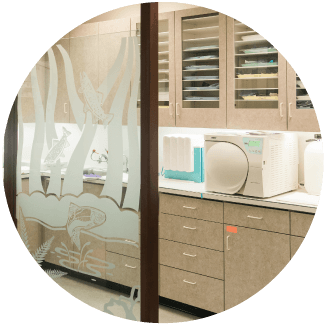 Advanced Dental Technology
We take great pride in staying on the leading edge of dentistry. The dental field is continuously evolving and it's our goal to ensure that we're providing our patients with the most up-to-date care. Our treatment rooms are fully equipped with state-of-the-art technology to provide treatments that are fast, comfortable, efficient, and effective. madisonsdish.com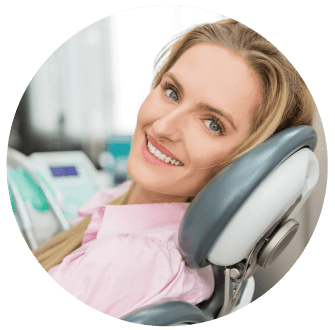 Nitrous Oxide
Also known as laughing gas, nitrous oxide is a great way to help patients loosen up and ease their dental fears. This sweet smelling gas is administered through a soft mask placed over the nose. It makes patients feel light and airy, and sometimes a little giggly, too.
Oral Conscious Sedation
For patients struggling with more severe dental anxiety or in need of a more complex treatment, we recommend oral conscious sedation. It's a prescribed pill that you take right before your appointment begins. It sends you into a deep state of relaxation, but still allows you to remain conscious so you can communicate with our team.
SCHEDULE YOUR APPOINTMENT