Root Canal Therapy in Corvallis
Root canals have never had a reputation for being a fun dental service, but sometimes they are required to restore a tooth to its former functionality. Our team at Corvallis Dental Group has the experience and advanced technology needed to make your root canal treatment as efficient and painless as possible. Ready to schedule your appointment? Use our contact form to request an appointment or get in touch with our team and we will be happy to assist you.
Get In Touch
Are root canals painful?
Contrary to popular belief, root canals are nothing to be scared of. In fact, many patients say that from their perspective, a root canal is really no different than having a cavity filled. Before the root canal begins, your dentist will apply a local anesthetic to the gums around the tooth to completely numb the affected area. After the procedure, you may feel some mild pain or discomfort, but it shouldn't be anything that an over-the-counter pain medication can't relieve.
Can root canals fail?
There are cases in which a root canal may not work as intended. This can happen when a canal branch goes undetected and untreated, allowing the infection to remain and develop. Sometimes an obstruction of some kind will get in the way of the dentist being able to reach the entire canal to thoroughly clean everything out, like another tooth or filling material. A crack in the root deep beneath the gum can also make it nearly impossible to seal the canal, which means a new treatment would be necessary.
Of course, our team does everything we can to make every root canal a success. Statistically speaking, over 90% of root canal treatments are deemed successful when done by knowledgeable, experienced dentists. When you're in our office, you're in good hands!
How do I know if I need root canal therapy?
The best way to determine if you need a root canal is by coming in to see us for an official diagnosis. However, there are some common signs that can suggest a root canal may be necessary, such as:
Sudden, intense toothache
Increased sensitivity to hot or cold foods
Change in the tooth's color or appearance
Swelling or tenderness around the tooth
A small bump on the gums near the tooth
Can you get a root canal while pregnant?
Root canals are generally considered a safe procedure that can be done during pregnancy. Root canals are a necessary treatment for infected teeth, and we don't recommend putting off root canal treatment and possibly letting the infection spread if it can be helped. There are certain pain medications that should not be taken while pregnant, but that is something you can discuss with our team and your primary physician before treatment. Patient safety is our number one priority, and we will always take you and your baby's overall health into consideration before recommending a dental service.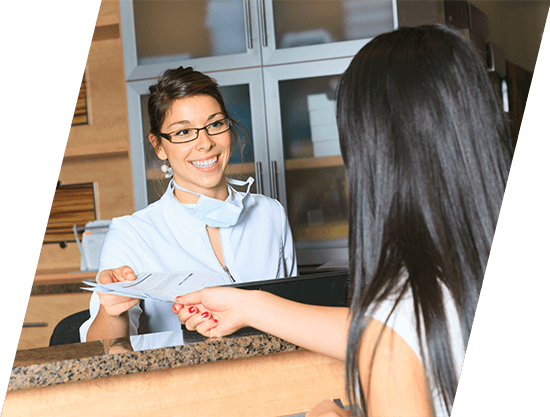 Have you been looking for root canal treatment in or near Corvallis? Feel free to give our office a call to schedule an appointment or utilize our online contact form.
Contact Our Office