Emergency Dentistry in Corvallis, OR
Emergencies happen when you least expect them. However, our team is always prepared to treat you if one occurs. We would love to be your go-to dentist's office for regular visits and for more urgent needs. We leave room in our schedule to accommodate patients with dental emergencies—from knocked-out teeth to toothaches—and can sometimes get you in the same day you call. You shouldn't have to wait in pain for your next scheduled appointment or go to a dentist's office that you're unsure about, we are ready and equipped to take care of you!
Need Urgent Dental Care?
Call Now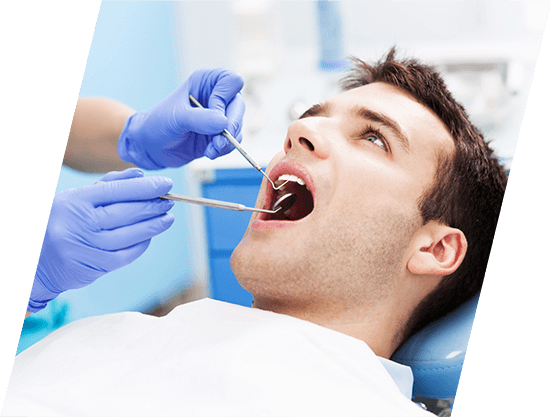 How Do I know If I Have a Dental Emergency?
Wondering if you need to get to a dentist ASAP? Here are some of the most common dental emergencies that require immediate care and assistance. If you have any of the following please call us right away. If your dental concern isn't listed, we still recommend that you call our office so that our team can assess whether or not you need to come in.
Abscess (Bump) on Gums
Broken Tooth
Chipped or Cracked Tooth
Damaged Tooth Restoration (Crown, Bridge, or Denture)
Jaw Pain
Knocked-Out Permanent Tooth
Lost Filling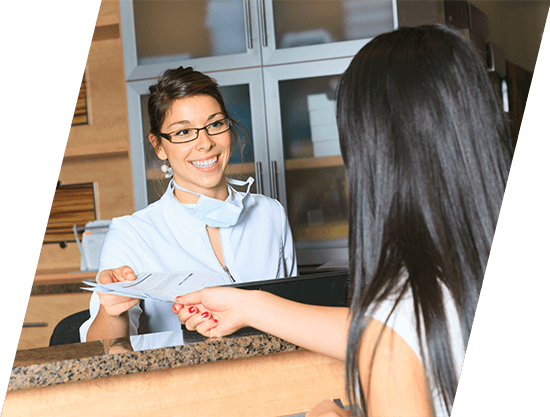 Paying for Emergency Dental Care
It can be tough to budget for unexpected expenses—but don't fear. We offer a variety of financial options to help you get urgent dental care without sacrificing the health of your wallet. We are insurance friendly, take all major debit and credit cards, and accept third-party financing through CareCredit®. Our goal is to provide you with high-quality care that keeps your budget in mind. When you're in need of a same-day appointment, we want you to focus on getting back to a healthy smile instead of putting off the care you need due to cost concerns. Questions? Please call to speak with a team member!
Contact Our Office
Dental Emergency FAQs
What should I do if I'm experiencing a dental emergency?
If you have a dental emergency, whether it be a knocked-out tooth, severe toothache, chipped tooth, or another urgent dental issue, call our office right away. When you call us, we'll be able to advise you on your next steps before getting to our office. For example, if your tooth is knocked out, you should place it back into the socket or in a glass of milk to preserve the roots. The longer you wait to seek care for your smile, the more likely you are to incur lasting damage.
How do I book an emergency visit?
We leave room in our schedule to accommodate patients with emergency dental needs. If you are one of them, just call our office as soon as possible and we'll ensure that you can get treatment the same day you call. You don't have to wait in pain for a scheduled appointment time, we've got you covered!
Is emergency dentistry expensive?
At Corvallis Dental Group, we understand that emergency dentistry can mean the difference between saving a tooth and not. That's why we strive to make your emergency visit as affordable as possible. We offer a variety of flexible financial options to give you access to the quick, high-quality care you deserve. At your visit, we'll help walk you through our available payment methods to fit your much-needed appointment into your budget.
SCHEDULE YOUR CONSULTATION