Custom Mouthguards in Corvallis, OR
Teeth are under constant pressure. When you add in physical activity or poor oral habits like teeth grinding, there is no denying that your teeth and jaw are under even more pressure than average! At Corvallis Dental Group, we can create you a custom sportsguard or nightguard to protect your teeth from being worn down, broken, or even knocked out. Give our office a call or send us a message through our contact form to learn more about our custom mouthguards.
CONTACT US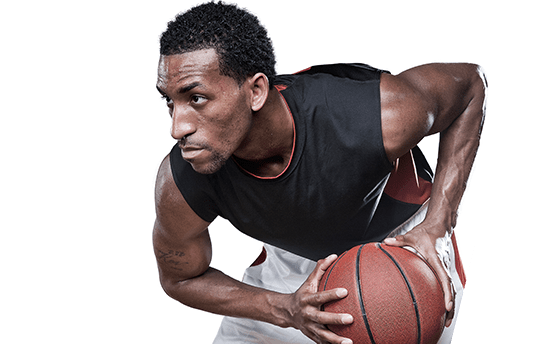 Who is a good candidate for a mouthguard?
A mouthguard can help protect your teeth, tongue, gums, and cheek from trauma. Generally, any patient seeking a way to prevent dental injury is a good candidate for a mouthguard, even children or patients with braces! At Corvallis Dental Group, we are proud to offer custom mouthguards to ensure fit and comfort for every patient looking to take preventive dentistry measures.
When should I wear a mouthguard?
If you're involved in aggressive high contact sports, or even a sport like skating or gymnastics, an athletic mouthguard can help save you from an emergency dental visit. If you suffer from bruxism, a nightguard can help keep teeth from grinding and clenching at night. When you visit our office for a custom mouthguard, we'll direct you when and how often you should wear your mouthguard to receive the best protection possible.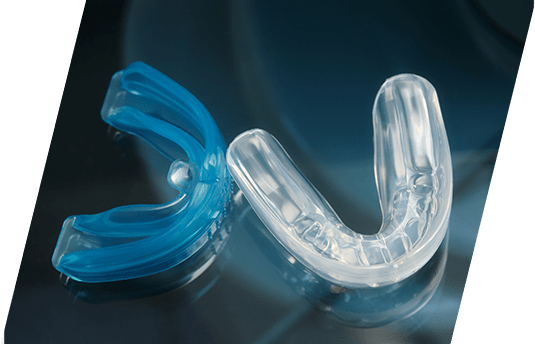 How long does a mouthguard last?
With proper care, a mouthguard can last three to five years. However, if there is consistent use or extreme wear and tear on the mouthguard, it may need to be replaced sooner. Be sure to correctly clean and store your mouthguard when not wearing it to encourage good condition over time. Each time you visit Dr. Jason or Rose Greyslak, bring your sportsguard or night guard with you for an evaluation.
CONTACT US