Dental Sealants in Corvallis, OR
Dental sealants are ultra-thin, clear coatings that are placed over the top of molars to protect them from harmful bacteria and tooth decay. They are especially great for elementary-age children whose first set of molars have just come in, but they can be utilized by patients of all ages to keep their smiles healthy and cavity-free. To learn more about dental sealants or the other services we offer, please contact us!
CONTACT US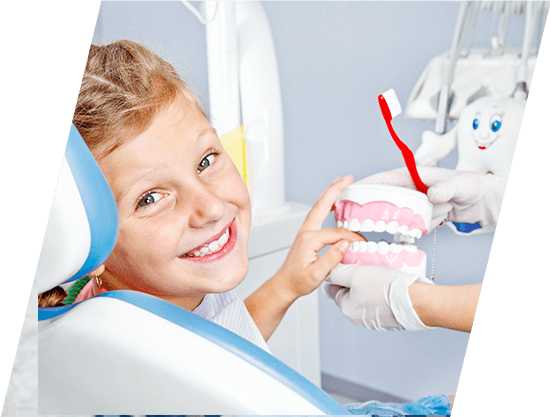 Will my mouth be numbed before sealants are placed?
Local anesthetic is not typically used for dental sealant applications, as it is a very quick, comfortable, and painless process. The best time for sealants to be applied is right after a dental cleaning when the teeth are freshly clean and plaque-free. Then, the sealant is painted over the molars where it bonds to the tooth, and a special curing light is used to harden the sealant. If you are often anxious at the dentist, even for routine procedures, you are welcome to ask our team about our options for dental sedation.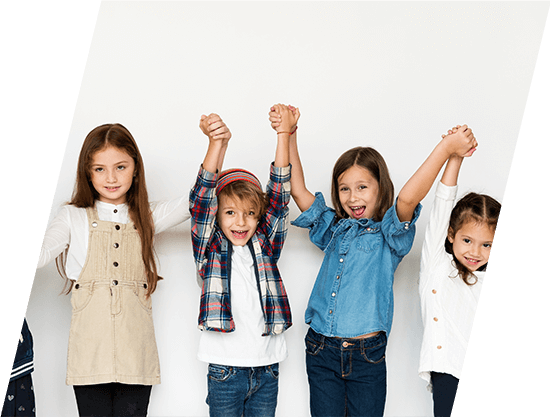 Can dental sealants be removed?
Dental sealants typically last between 5 and 10 years, and while they can be removed at any time, they are often only removed when they become worn down, and then the patient can choose whether or not they would like to get new sealants. Sealants are relatively inexpensive dental treatments, and because they last for many years, they are an excellent preventive treatment for a patient to invest in. Since they are clear and very thin, some patients actually forget that they even have dental sealants!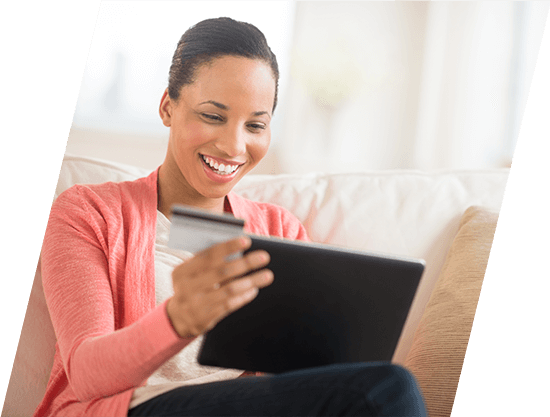 Are dental sealants covered by insurance?
Dental sealants are often covered for children, although some adult dental plans do offer full or partial coverage for dental sealants as well. If you are interested in dental sealants for yourself or your child, we want to provide you with the financing options you need to make that a reality. If you have any financial questions or concerns for our team, please visit our financial page or get in touch with our friendly front office team.
Contact Us