Gentle Tooth Extractions in Corvallis, OR
Dental extractions are more invasive than other dental treatments, but if a dental extraction has been recommended to you, it's likely your best treatment option. Our compassionate team always does our best to make dental extractions and other restorative procedures as easy and stress-free as we can. To learn more or schedule a dental extraction consultation with our team, please call our office or send us a message, and we will be in touch with you as soon as possible.
CONTACT US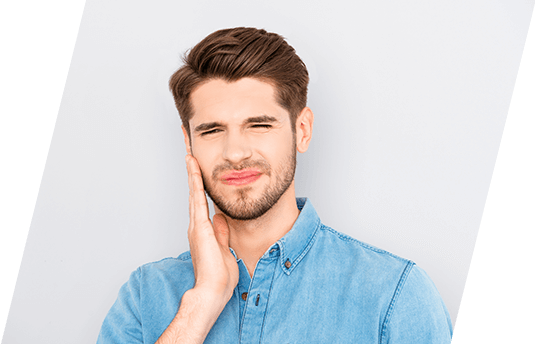 Why do I need a dental extraction?
There are a variety of reasons why a dental extraction may need to be performed. Common reasons include:
Too many teeth crowding each other in one area
An infection that is too deep for a root canal to treat
One or more teeth are damaged beyond repair
Stubborn baby teeth are blocking adult teeth from erupting
Orthodontic treatment plan requires a dental extraction
How long does it take to recover from a dental extraction?
Taking at least two or three days off from school or work is ideal, especially if you are a very active person. It's also common to be tired and out of it once you arrive home from a dental extraction procedure, so you will want to avoid making any big plans after your treatment. Too much activity after a dental extraction can cause the blood clot in the socket to come loose, which can slow the healing process. We recommend stocking up on soft foods and having an ice pack, pain medication, and books and movies to enjoy after your treatment.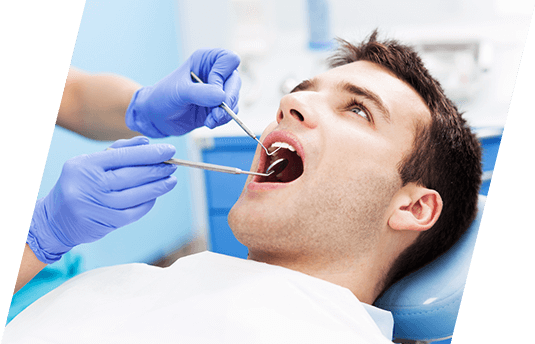 Is a dental extraction painful?
Before your tooth is extracted, your teeth and gums will be numbed using a local anesthetic. We will also provide you with aftercare instructions to manage any pain or discomfort that arises after the anesthetic wears off. If you are anxious about your upcoming treatment or just want to have a more relaxed experience, our office offers nitrous oxide and oral conscious sedation. If you are interested in adding dental sedation to your treatment plan, let us know, and we can help you decide which choice will be ideal for you and your specific needs.
Contact Us