Oral Surgery in Corvallis, Or
If you have been searching for a gentle and experienced oral surgeon in the Corvallis area, look no further than Corvallis Dental Group! Many dental offices have to refer patients out to different practices when they need a surgical procedure, but our team is happy to take care of oral surgeries right here in our office. To learn more about the services we offer or schedule a visit with our team, please give us a call or send us a message through our contact form!
Contact Us
What is considered oral surgery?
Any treatment that involves working inside the teeth, gums, or jawbone is considered oral surgery. Some dental offices only offer a few options for in-house oral surgery. Corvallis Dental Group is proud to offer:
Are you sedated during oral surgery?
Some types of oral surgery are minor enough that dental sedation will not necessarily be recommended to the patient, although you are more than welcome to request dental sedation if you would like. Root canals, for example, are frequently done with just a local anesthetic that is administered into the gums near the tooth. If you are interested in utilizing dental sedation, our office offers nitrous oxide, which is great for minor procedures and dental anxiety, as well as oral conscious sedation, which puts patients into an even deeper state of relaxation.
Learn More
Is oral surgery covered by insurance?
Many oral surgeries are covered by insurance, at least in part, because they are necessary for the patient to restore their oral health. Our team can work with your insurance company to help you maximize your benefits for your oral surgery. Our office also accepts CareCredit®, which works well for patients who need a way to divide the upfront cost of their care into manageable monthly payments. For financial questions or concerns, please don't hesitate to reach out to our front office for assistance or visit our financial page.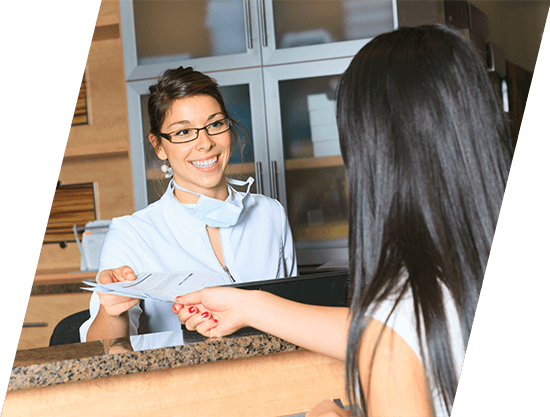 Have you been looking for an oral surgeon in or near Corvallis? Feel free to give our office a call to schedule an appointment or utilize our online contact form.
Contact Our Office