Comprehensive Family Dentistry in Corvallis, OR
We're here to help you achieve a smile you can feel confident in. Our comprehensive suite of dental services ranges from preventive care to cosmetic makeovers to full mouth restorations. Under our roof, there's always something for everyone's smile. Live life from behind a confident grin. Get in touch with our office to schedule your appointment!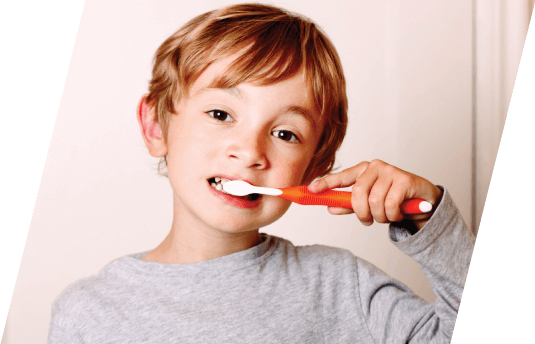 Preventive Dentistry
The purpose of preventive dentistry is to help you maintain healthy teeth and gums and to catch any potential dental issues early on. By taking a preventive approach to dentistry, you can keep major dental problems at bay and enjoy the benefits of a healthy smile and body.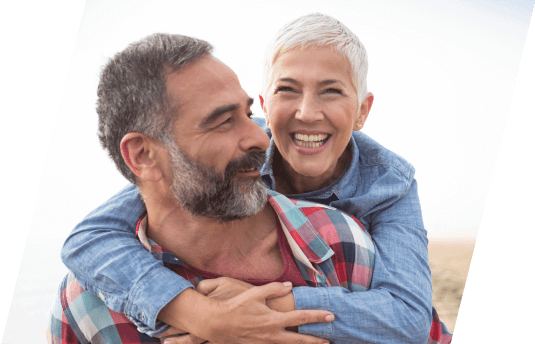 Life can be tough on your smile. If you're suffering from missing or broken teeth, our Corvallis dentists can help get you back to the smile you know and love. You don't have to settle for a subpar smile anymore thanks to our restorative services.
LEARN MORE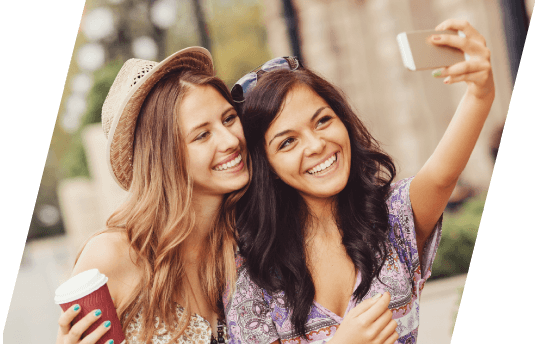 Are you ready for a red-carpet ready smile? Our Corvallis dentists have all the tools at hand to get you the smile of your dreams. Whether you're looking for a quick tune-up or want a dramatic makeover, your grin will be in good hands with us. Feel confident in your smile again.
LEARN MORE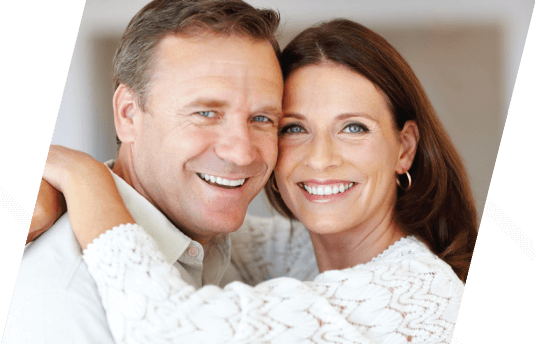 If you find yourself needing a more complex dental treatment, we have oral surgery services at our Corvallis dental office. While it might sound intimidating, our Corvallis dentists work with a gentle touch and strive to make your procedure as comfortable as possible!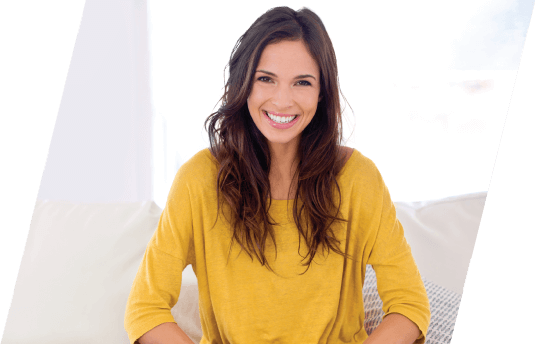 Specialty Services
We offer additional treatments for more specific dental needs and concerns. From bad breath to headaches to jaw issues, we can help you get the relief you deserve so you can get back to living your life to the fullest.