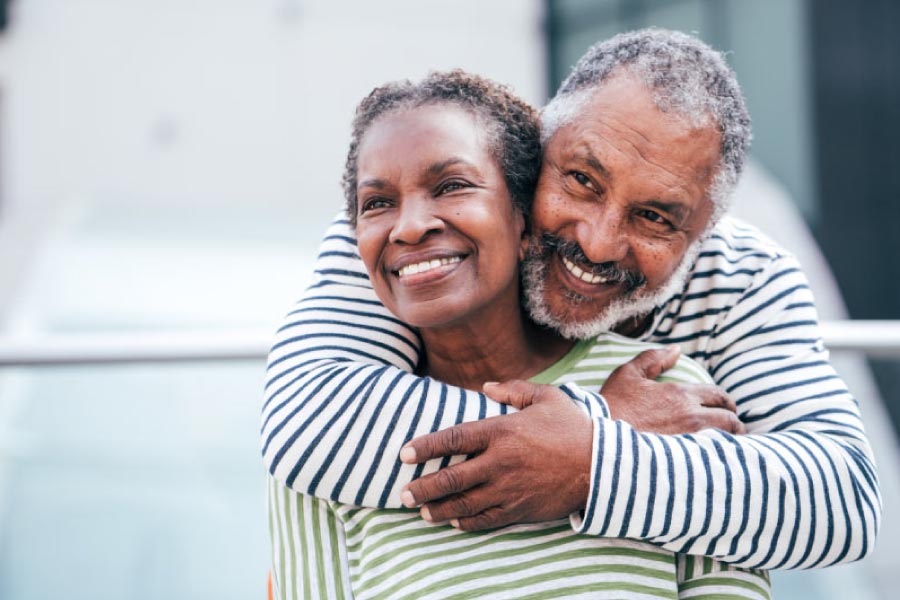 Dental implants are a popular option to restore missing teeth in your smile. People like implants because they are a permanent solution for tooth replacement. When properly taken care of, implants can last for years and years. Let's talk about the benefits of dental implants.
Prevents Bone Loss
A biocompatible post in your jaw secures the dental implant. This post functions as a substitute for the tooth's roots and prevents bone loss from occurring. It also has the bonus of stopping existing teeth from shifting.
Natural-looking teeth
Once dental implants are healed, they are finished off with a tooth restoration. Depending on your individual situation, this might be a dental crown, a dental bridge or even a full or partial denture. Each restoration is custom-made to match the shape and color of your natural teeth. Not only does it look great, but it also functions like the real thing. No one will know that you have implants unless you tell them.
Makes you look younger
Your teeth support the face's structure. When you have missing teeth, your cheeks and lips appear sunken and aged. Dental implants will correct this problem. Your face shape will remain full which makes you look younger.
No additional maintenance
You don't need to treat your dental implants differently than the rest of your teeth. You can brush, floss, and eat like you are used to doing previously. There are not any special products to buy or extra steps to add to your oral hygiene routine.
Improve your self-esteem
A lot of people are self-conscious about their smile when they are missing teeth. They may not smile or they might even cover their mouth while laughing. If you're one of those people, dental implants can improve your confidence by removing your insecurities about your smile's appearance.
Dental implants at Corvallis Dental Group
If you're missing teeth, dental implants could be an excellent option for you. The first step to getting a complete smile is to schedule a consultation with us. We'll talk about dental restoration options and our flexible payment options so you know what to expect. Please don't hesitate to give us a call to discuss what is best for you.