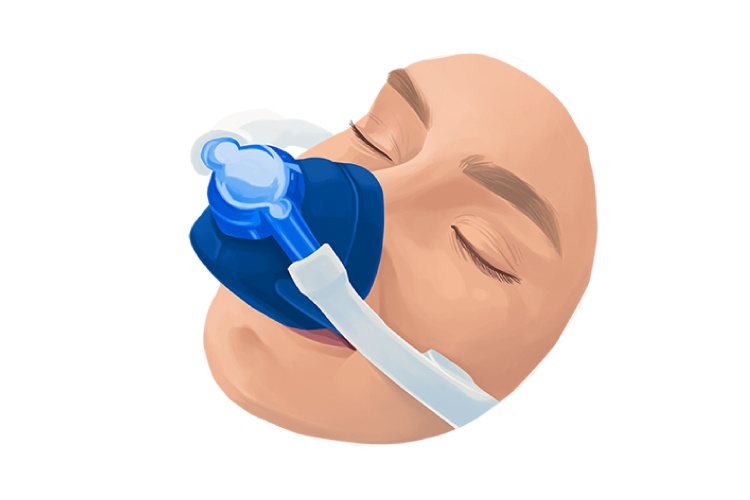 Do you get nervous in a dentist's chair? Do you have a strong gag reflex? Do you suffer from dental anxiety? These are all reasons to consider sedation dentistry. Here at the Corvallis Dental Group, your comfort matters, so we offer sedation as an option for those who need it. How do you know if sedation is the right choice for you?
When to consider sedation
Sedation dentistry isn't necessary for everyone, so how do you know when it's the right call? There are several reasons why you might consider it:
You have sensitive teeth
Sitting still in a chair for a long time is hard for you
You are anxious about injections and shots
You have a strong gag reflex
Seeing the dentist scares you
Regular cleanings and exams with dentists like Dr. Greyslak and Dr. Rose are essential for good health. If sedation makes the experience less intimidating or scary, it's worth considering.
Types of sedation
Our office provides two types of sedation. Nitrous oxide, also known as laughing gas, is a mild sedative. If you have little to moderate anxiety, this is most likely the best choice for you. You put on a nose mask and breathe in the gas. The effects are immediate and you'll feel much calmer. You are conscious the entire time. After the appointment, we remove the mask and you can go back to your regular routine.
For oral conscious sedation, you take a pill a certain amount of time before your appointment. When timed correctly, you'll be feeling the effects as your treatment begins. The sedation is deep, but you will stay awake and able to communicate. After treatment, you might still be feeling the pill's effects. We recommend that someone drives you home.
Want to learn more?
If you have more questions about sedation dentistry or any of our other services, don't hesitate to contact us at our Corvallis office! Dental anxiety can be an obstacle to getting care and we don't want you to compromise your dental health by putting off important procedures. We're committed to making your experience as comfortable as possible.
CONTACT US