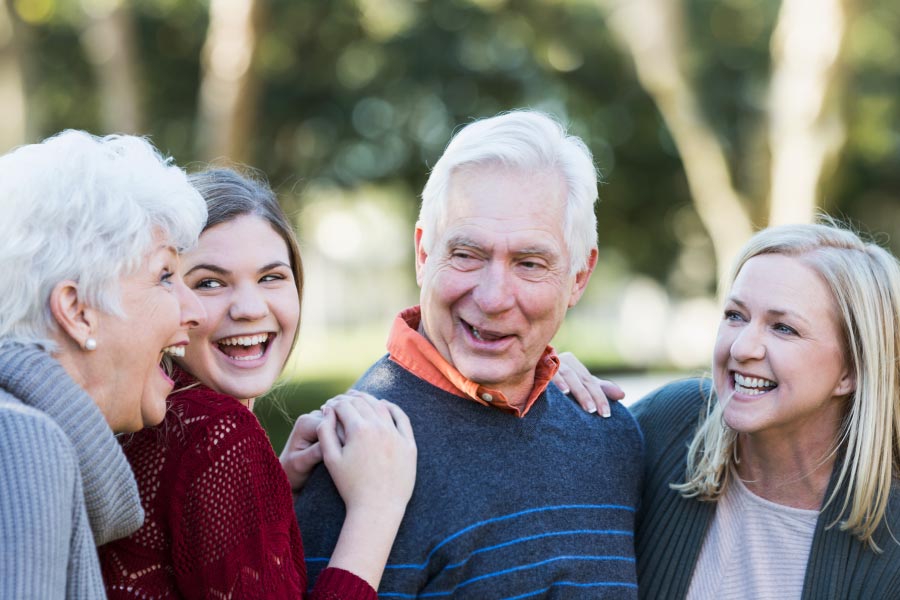 If you're missing teeth, then it's possible you've been researching your options for tooth replacement. Fortunately, there are a number of suitable treatment options available to help restore your smile. Two of the most common treatments for tooth replacement are dental crowns and dental bridges. Our team at Corvallis Dental Group knows that each patient and case is different and we can help you decide which option is better for you. Here's what you need to know about dental crowns and dental bridges.
What Is a Dental Crown?
A dental crown is a ceramic, tooth-shaped cap. Dental crowns are ideal for single tooth replacement. Before a crown can be placed, an implant post will be surgically placed in your jaw. The dental implant will act as a base for the crown. As the implant heals, it fuses with the jaw and provides a sturdy foundation for the dental crown. Another benefit of the implant is that it helps maintain jaw integrity. When the crown is placed on top of a dental implant, it will feel just like a real tooth. Because the crown is fabricated to match the rest of your teeth, it will blend in smoothly with the rest of your smile and look completely natural.
What Is a Dental Bridge?
Dental bridges are oral prostheses that have crowns on either end with replacement teeth placed in between. With dental bridges, the crowns are used to anchor the bridge and keep it in place so that the replacement teeth can fill in the gap. Bridges can be used for single tooth replacement or to replace multiple teeth in a row. There are a few bridge options to choose from. First, with traditional bridges, the crowns are anchored to existing healthy teeth on either side of the gap. Next, with implant-supported bridges, the crowns are connected to dental implants.
Replace Missing Teeth in Corvallis, OR
The Corvallis Dental Group team works hard to help our patients achieve and maintain healthy, beautiful smiles. We understand how important it is to have a full smile and we're committed to helping you regain one. At your consultation, we'll examine your gums, jaw, and overall oral health. Then we will discuss your smile goals to determine which treatment method best fits your needs. Please contact our office to schedule your tooth replacement consultation!