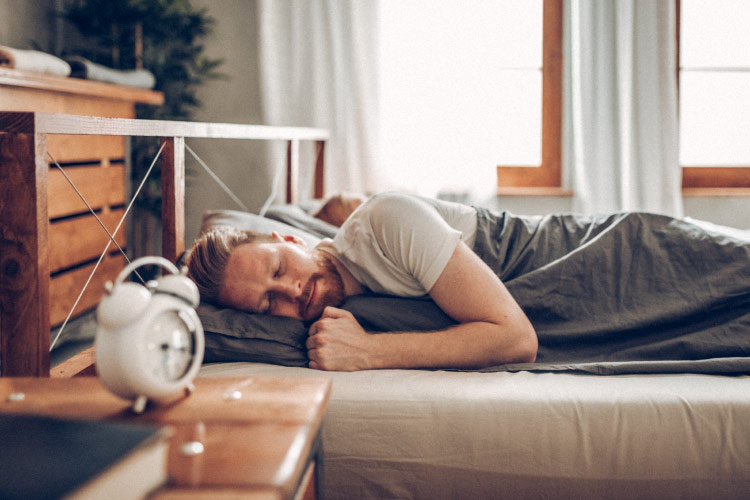 If you are missing teeth, a dental implant may be the best solution to restore your smile. Do dental implants hurt? What is considered normal or common? The procedure, which is performed by an oral surgeon, involves implanting small titanium posts in your jawbone. Once they're healed, we design and attach a tooth restoration here at Corvallis Dental Group. Read on to see how you can minimize your discomfort after a dental implant.
What To Expect After a Dental Implant
You won't feel the actual implanting, because your mouth is numbed by a local anesthetic and we provide sedation. Once the surgery is complete and the numbness fades, you will experience some discomfort. How much pain depends on how many implants were put in and how complex the surgery was. Discomfort for up to 10 days is considered normal as your mouth heals. There will also likely be swelling, which should go away after 3-5 days. If you're still feeling pain after two weeks, please contact us right away since it could be a sign of an infection.
Dealing with The Pain
There are things you can do to minimize your discomfort after a dental implant. We will give you a painkiller such as Ibuprofen, but if you're feeling more pain, we can discuss alternatives. While you're healing after your procedure, gently rinsing your mouth with warm salt water can also help. To bring down the swelling you'll have for the first few days, ice is a good treatment. To avoid any complications, always follow the instructions we give you. Avoid hard or hot foods during the recovery process. Stick to foods like smoothies and yogurt. Your body needs rest to heal, so take it easy and make good sleep a priority.
Contact Us At Corvallis Dental Group
If you are missing teeth and want to restore your smile, dental implants are permanent and cared for just like your regular teeth. To learn more from Drs. Jason and Rose Greyslak on dental implants, book a consultation today!
CONTACT US