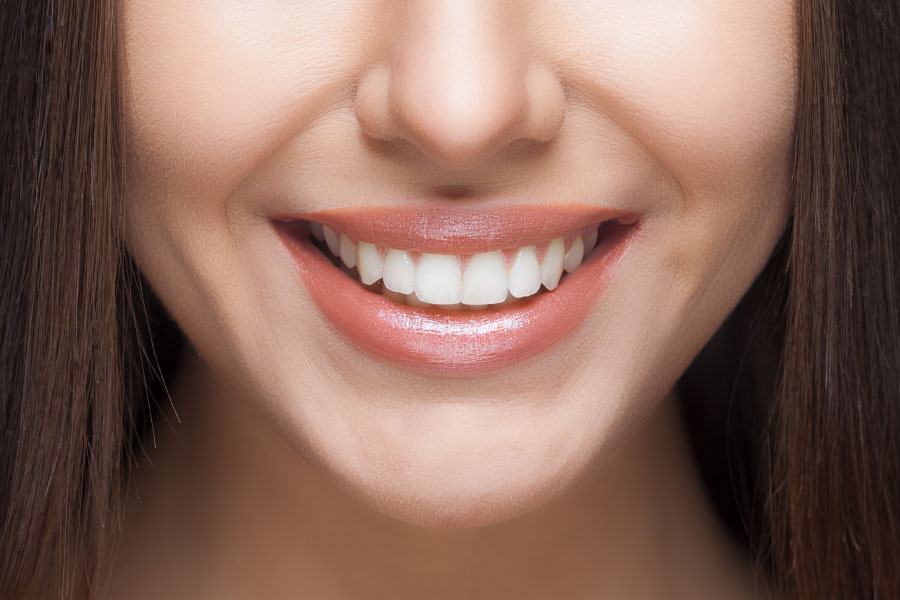 Teeth whitening is one of the best ways to quickly transform your smile and your overall appearance! Believe it or not, smiles are often one of the first things people notice about one another when they first meet. Here's what you need to know about teeth whitening and how to go about it safely!
Types of Teeth Whitening Treatments
It's important to note that not all whitening products are created equal. When you buy an over-the-counter whitening product, the results aren't guaranteed and there's no real way of knowing if you will have a reaction or if the product will harm your teeth. The safest route to go for teeth whitening is to get products and treatments through a licensed dentist.
Benefits of Choosing Professional Teeth Whitening
Professional teeth whitening is a safe and effective way to brighten your smile. An experienced dentist will be able to examine your smile to determine if whitening is safe for your teeth and recommend a treatment plan that best suits your needs. With Corvallis Dental Group's professional whitening, you will have a dentist who cares about you as a patient looking out for your oral health while helping you achieve your smile goals.
Mild Tooth Sensitivity
With any whitening treatment, including professional whitening, you may experience some tooth sensitivity. This occurs because teeth become more porous when bleaching agents are placed on them. With professional whitening, tooth sensitivity should be mild and won't cause any permanent harm to your teeth. The sensitivity is very temporary and should subside within a few hours after the whitening treatment is complete. With store-bought whitening products, there is no way to know for sure how teeth will react, which is one of the risks of using non professional-grade whitening products.
Transform Your Smile with Teeth Whitening in Corvallis, OR
Ready to achieve a bright, beautiful smile? At Corvallis Dental Group, we offer a wide range of cosmetic dentistry treatments including take-home teeth whitening trays and in-office whitening sessions. Please contact our office to schedule your whitening consultation.