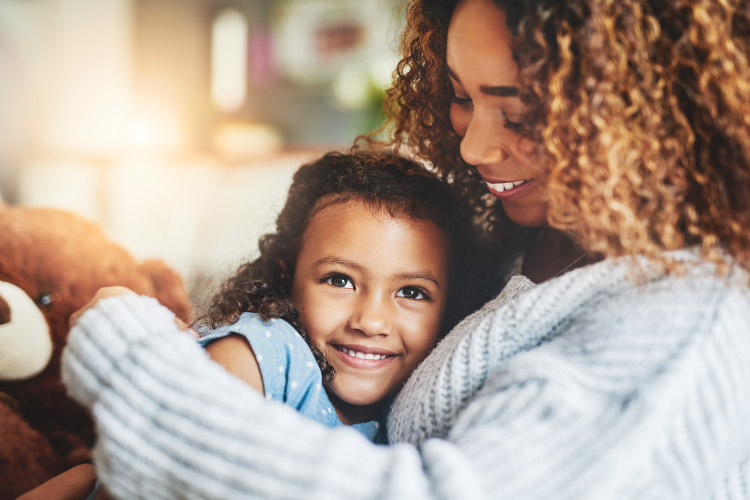 At Corvallis Dental Group, we care deeply about the dental health of all of our patients. We take special care of our littlest patients, as we know that teaching them about good dental hygiene will set them on the course for a lifetime of healthy smiles. We love partnering with parents to help them understand what can be done to encourage and support children in taking care of their teeth. Here's our helpful guide for how you can encourage your children in their dental health journey.
Come See Us

The American Academy of Pediatrics recommends that children visit a dentist soon after their first tooth comes in, or by the time they turn one year old. You might not think that dental health is important for a tiny person with just a few teeth, but nothing could be further from the truth! Not only will coming to the dentist early help to keep their gums, baby teeth, and eventual adult teeth healthy, it will get your child used to our office and our team. Regular visits throughout their childhood will make going to the dentist familiar and not scary.

Teach Daily Dental Hygiene

Unfortunately, small children are very prone to getting cavities. That's because they often don't have a good handle on daily dental habits like brushing and flossing. Leftover food particles and the buildup of bacteria can lead to tooth decay, bad breath, and gum disease, so brushing properly with a soft-bristled toothbrush and a fluoridated toothpaste every day is a must, even for kids. Brush their teeth twice daily until they are old enough to brush their own teeth, after which we still recommend supervising to make sure they're doing it properly and that they don't swallow their toothpaste. At their checkups, we'll show you and your child the best way to brush and floss their teeth.

Be a Good Example

As your child grows up, you are their hero! They will imitate everything you do, including your oral healthcare habits. When your kids see you flossing, brushing, eating healthy foods, and drinking water, they'll be more likely to do the same. Even teenagers! So don't discount the example you set for healthy habits in your kids' lives.

Encourage Tooth-Healthy Foods

Though we know it's difficult with a busy schedule to make sure everyone is getting the proper nutrition for every meal, families who eat healthy foods have healthier teeth. Therefore, try to minimize refined starches and highly processed carbohydrates, which can cause cavities and gum disease. Instead, feed your family more fresh vegetables, fruits, whole grains, nuts, dairy products, and lean protein.

Talk It Out

If your child suffers from dental anxiety or seems reluctant to take good care of their teeth, ask them why. Be sure to explain the importance of healthy teeth and that they only get two sets of teeth in their lifetime! Show them how much you care about your oral hygiene, and answer any questions they may have. Consider investing in an electric toothbrush made for kids to liven up their dental hygiene routine. Moreover, if they experience uncomfortable anxiety at the dentist, consult with our team about dental sedation during their next appointment. We offer both nitrous oxide and oral conscious sedation that are safe and effective ways to help your child relax.
Schedule Checkups for Your Entire Family
We are passionate about healthy and happy smiles for all ages. Contact us today if you have any questions about your family's oral healthcare or if it's time to schedule your child's next visit at our Corvallis dental office.
CONTACT US