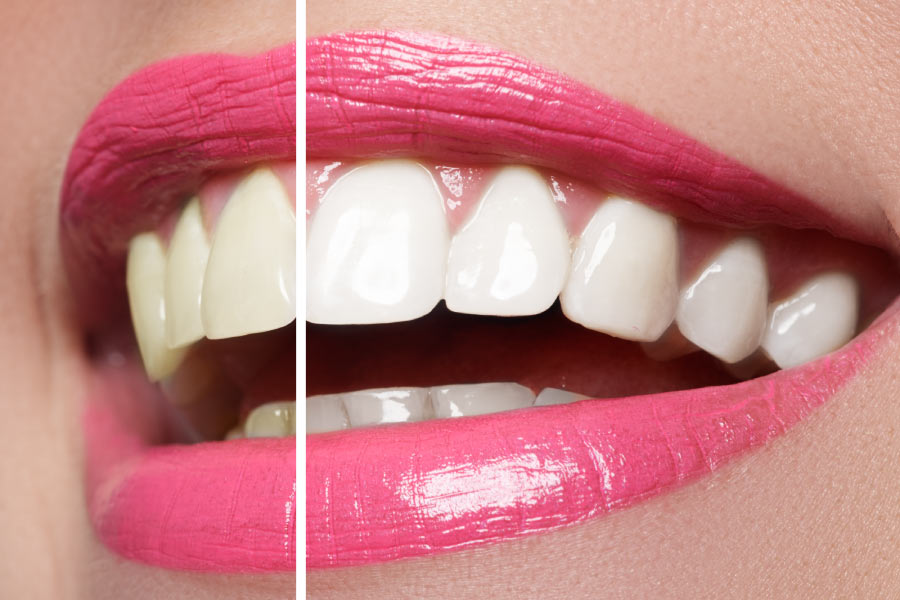 Have you been trying to decide whether or not you want to whiten your teeth? There's no better time than summertime! Here are a few reasons why you should finally go for it:
Get Ready for More Photo-Ops
Given current events you may not be going on that vacation you've been planning. The alternative is that you'll probably find yourself doing more exploring outside to get some fresh air and variety. And when you're out and about, you might very well want to take a selfie amid all that beautiful nature. Thanks to teeth whitening, your smile will be picture-perfect-ready wherever your adventures may take you!
Refresh Your Look
For many people, summer is a time to reset, have a little fun, and let loose after being cooped up in the cold. As you find your days becoming more vibrant with the changing season, why not take the step to refresh your look as well? Sure, you can get a bold new haircut or change up your wardrobe, but improving the shade of your teeth can also do wonders for transforming your whole appearance.
Let Your Confidence Shine
You deserve to have a radiant smile regardless of the season. However, the bright days of summer provide so many reasons to laugh and smile. Taking your teeth just a couple of shades brighter can have a dramatic effect on your self-confidence—we've seen it time and time again!
Whiter Teeth at Corvallis Dental Group
If you're ready to finally say yes to a whiter, brighter smile, we invite you to get your professional teeth whitening done at our Corvallis dental practice. If you're still on the fence about the procedure, you're also welcome to set up a whitening consultation with our team so we can answer any and all questions you might have. Talk to you soon!