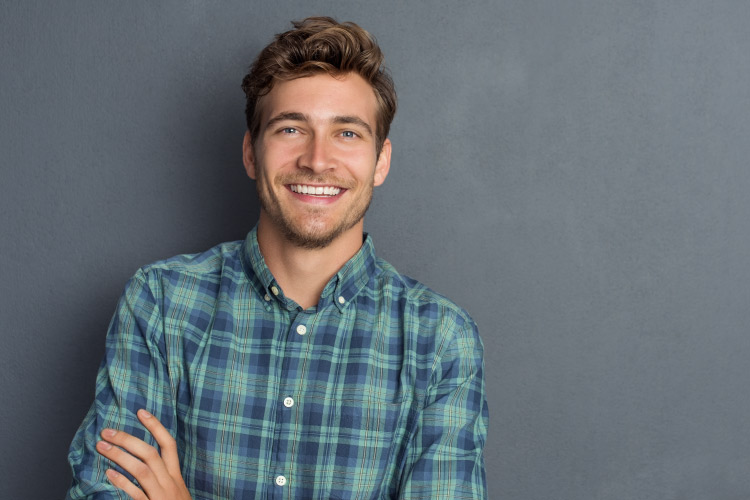 If you've been wanting to whiten your teeth but are unsure where to start, keep reading. At Corvallis Dental Group, one of the most common things we hear from our patients is the desire for whiter teeth and a brighter smile. Thanks to advances in tooth whitening technology, the smile of your dreams may be within your reach! Today, we want to compare our professional whitening services with store-bought whitening products to help you determine which option is best for you based on your budget, your comfort, and the results you want.
Which Whitening Service Is Most Affordable?
There is a wide range in cost between different tooth whitening services. Although store-bought whitening products may seem to be the most cost-effective, they may not deliver the results you want. You could spend a small fortune trying out multiple products before finding one that provides satisfactory results. If you determine that our professional whitening services are the right fit for you, our team will go over the different financial options we offer to help you find a payment option that fits your budget.
Does It Hurt to Whiten Teeth?
Patients with sensitive teeth may experience some discomfort when applying the bleaching gel that whitens teeth. But if you use our in-office whitening service or our customized at-home whitening trays, our team can closely monitor your comfort throughout your treatment so it can be as pain-free as possible.
How Do I Get the Results I Want?
During your consultation for our professional whitening services, our team will come up with a plan to help you reach your smile goals. We will do all we can to ensure you get the results you want! In fact, the products we use to whiten teeth are more concentrated than the bleaching gels used in store-bought products. By using stronger products, our highly trained team can safely and efficiently improve the shade of your smile to boost your confidence and take years off your appearance.
Achieve a Whiter Smile at Corvallis Dental Group!
To ask our team any questions about our professional whitening services or to schedule a consultation at our Corvallis dental office, contact us today.
CONTACT US