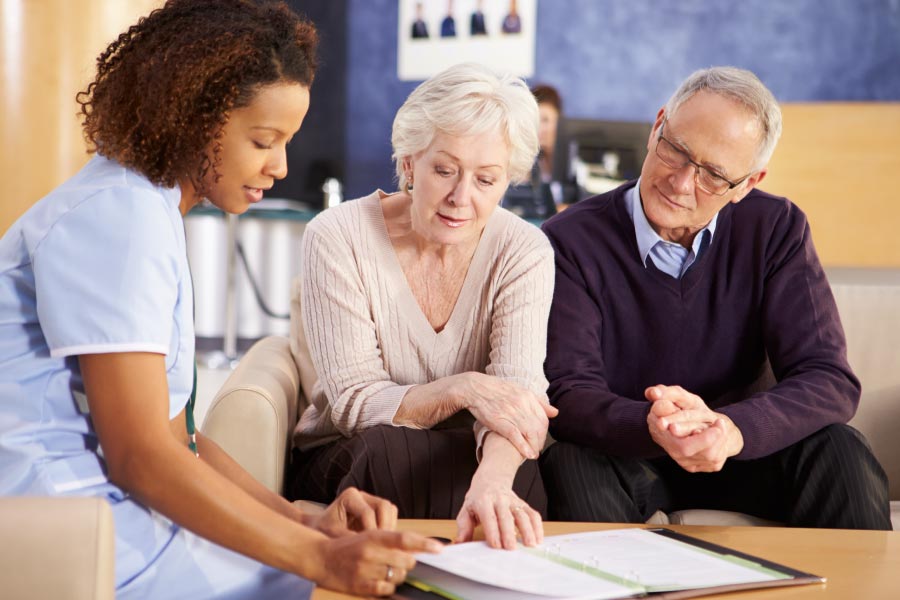 The CDC estimates that diabetes, a condition that impacts the way the body processes sugar, affects 29 million Americans, which doesn't include the millions who suffer from a condition called prediabetes. Even though diabetes is not an oral health condition, its impact on your oral health and vice versa are quite strong. Let's explore the connection between diabetes and oral health in more detail below.
Symptoms of diabetes
Some of the most telltale signs of diabetes are actually tied to oral health issues. Below are common symptoms of diabetes:
Increased thirst
Urinating more frequently
High blood sugar
Unexplained weight loss
Fatigue
Cavities and tooth decay
Dry mouth due to lack of saliva
Gingivitis
Altered taste buds
Additionally, children with diabetes may experience premature tooth eruption.
Gum disease & diabetes
Gum disease is a common, progressive ailment that occurs when plaque and bacteria build up under the gumline, causing the gums to separate from the teeth and leaving teeth vulnerable to decay.
The causes of gum disease are varied, but the most common causes are lack of oral hygiene, poor diet, smoking, and excessive alcohol consumption. Gum disease has similar symptoms as diabetes, including swollen and bleeding gums, dry mouth, and halitosis. People with diabetes are at a higher risk of developing gum disease because of the overlapping symptoms.
Caring for your teeth when you have diabetes
If you have recently been diagnosed with diabetes, schedule an appointment with your dentist as soon as possible so they can help evaluate and alleviate your symptoms. Corvallis Dental Group offers comprehensive preventive dental care to help keep your teeth and gums healthy and ward off decay. By controlling your dental symptoms, you can help keep your diabetes in check.
Affordable preventive dental care in Corvallis, OR
Whether you are due for a routine checkup or want to enhance the look and function of your smile, our staff at Corvallis Dental Group would love to see you. Take a look at our new patient forms, flexible financing options, and schedule an appointment with us today!