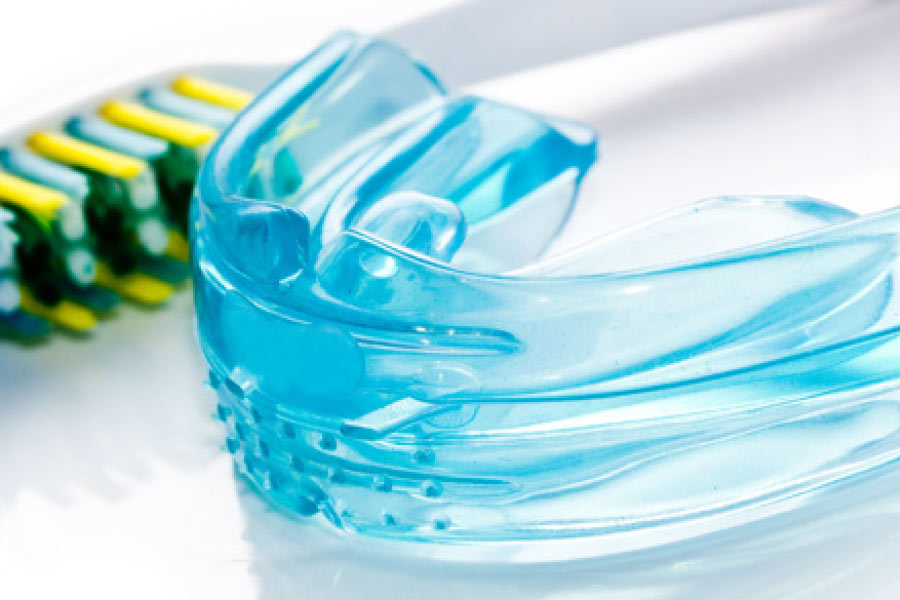 Did you know tooth enamel is the hardest substance in the human body? Though durable, teeth can benefit from protection in certain cases, and a mouthguard is a great appliance that can offer this extra bit of protection. If you're wondering if you can benefit from a mouthguard, here are a few thoughts that can help you decide.
What is a mouthguard?
Before learning how to know if you need a mouthguard, it may be helpful to understand what a mouthguard is. Mouthguards, often referred to as sports guards or night guards, are made of thin, flexible plastic. The guard is designed to fit over your teeth to provide cushion and protection if your mouth encounters impact. Typically, a mouthguard is needed when playing a sport or participating in a high-impact activity. However, the force of night time teeth grinding can also damage your teeth.
When You Need a Mouthguard
Some sports or activities may not require a mouthguard. However, that doesn't mean you shouldn't wear one! You may need a mouthguard if:
You chip a tooth
You chronically teeth grind
You wake up with headaches
You have TMJ
You want to avoid emergency dental visits
Choosing a Mouthguard
If you have determined you need a mouthguard, you may be curious about how to choose one. After all, there are at least three types of mouthguards that can help protect your smile! While searching for a mouthguard, you may come across the inexpensive stock mouthguard, boil-and-bite mouthguards, and custom-made mouthguards. While any mouthguard is a good starting point in protecting your smile, a stock or boil-and-bite mouthguard is not likely to fit you comfortably or last for long. And uncomfortable mouthguards rarely get worn.
Custom Mouthguards in Corvallis, OR
On the other hand, custom-made mouthguards by a dental professional like Drs. Rose and Jason Greyslak can be comfortable, effective, and long-lasting. While participating in a sport is a good indicator that you may need a mouthguard, there are many other times that a mouthguard can improve your dental health. Come visit with Corvallis Dental Group in Corvallis, OR to confirm your need. We offer custom mouthguards and other helpful preventive dentistry services!