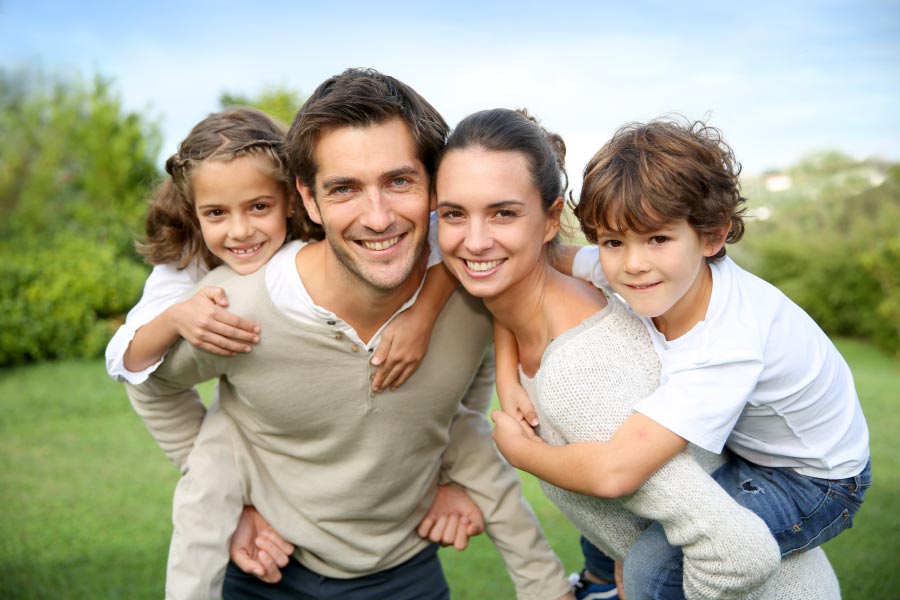 Finding a new dentist can seem like an overwhelming task. There are so many options and factors to consider, especially if you are looking for a dentist who will take care of you and your family for years to come. To help, here are a few tips on how to choose the right dentist for you in Corvallis, OR.
Research Available Services
Researching the services that a dentist offers is a key component of choosing a new dentist. Maybe you have children and are looking for a dentist that will put your kids at ease. Or perhaps you know you want to improve the look of your smile with the help of a cosmetic dentist. Make sure that your needs will be covered by your new dentist by checking their website or calling for a consultation.
At Corvallis Dental Group, we offer a wide variety of services for patients of all ages, including preventive, restorative, and cosmetic dentistry. We also provide emergency dental services as well as sleep apnea treatment and on-site oral surgery.
Consider Technology & Amenities
A dental office outfitted with top-of-the-line technology and thoughtful amenities will provide patients with a more convenient and comfortable experience. When choosing your new dentist, make sure to consider whether the office has state-of-the-art equipment and puts care into creating a welcoming atmosphere.
Corvallis Dental Group keeps up with the latest advancements in dental technology to ensure that our patients receive the best care available. We also aim to make your visit to our office as enjoyable as possible by offering amenities such as massaging dental chairs, a beverage bar, music headphones, and a fun play area for your kids.
Find a Good Financial Fit
Another major factor when looking for a new dentist is whether or not they accept your insurance. If you are uninsured or your desired dentist is out-of-network, ask about alternative payment options before you make your final decision.
At Corvallis Dental Group, we accept most dental insurances and offer additional financing options. Our team will work with you to find a payment plan that keeps you smiling.
Comprehensive Dental Care in Corvallis, OR
If you're on the hunt for a new dentist in the area, we hope you'll choose Corvallis Dental Group. We provide a wide variety of quality dental services and welcome patients of all ages. For more information, call today!