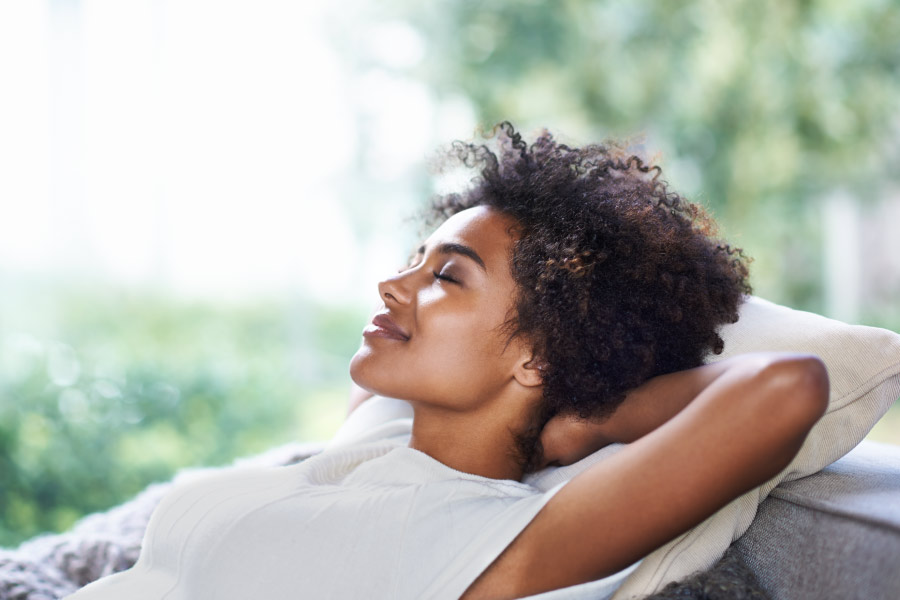 Dental anxiety is a common issue. Often it keeps people from visiting the dentist on a regular basis. Our team at Corvallis Dental Group doesn't want you to put off getting the dental treatment you need because of fear. If dental anxiety is holding you back, you're not alone! We have some tried and true tips to help you deal with it. Keep reading to learn more.
Learn How to Relax
While you might not think that you can control your anxiety with your own mind, relaxation techniques can help a lot more than you might think. Try practicing deep breathing or even meditation leading up to your next visit. These techniques can be quick and easy but can pack a lot of punch when it comes to getting a handle on your dental anxiety. Need to know more? There are plenty of resources, apps, blogs, and podcasts that can guide you.
Healthy Distractions
One way to relax is to stay busy. Try to do something fun or pleasurable on the day of your appointment. Take the day off and plan to get a manicure or see a movie. If you have something else to look forward to on the day of your nerve-wracking dental visit, your mind will be more at ease. When it comes time to attend your appointment with us here at our Corvallis, OR office, we have plenty of amenities to keep you comfortable and distracted.
Speak Your Mind
Don't forget to tell us about your dental anxiety. And don't worry, we see it all the time and won't take it personally! Let Dr. Jason or Dr. Rose Greyslak know what you're afraid of. We'll explain what to expect throughout your visit and do our best to help you manage your anxiety. We also offer sedation dentistry at our practice so we can determine if that would be a good fit for your treatment plan.
Comfortable, Compassionate Care in Corvallis, OR
Here at our practice, we're equipped to treat patients with a variety of unique needs and concerns. Our team works hard to be sure everyone feels comfortable at our office. Don't let dental anxiety keep you from the dental care you need. Feel free to call with any questions about your treatment that would help you feel at ease!